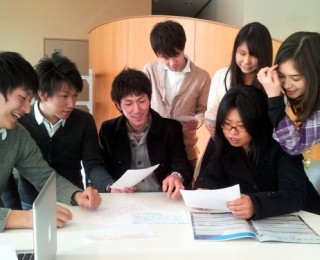 NEWSONJAPAN.com
The University of Tokyo maintained its position in global university rankings at 23rd, but four other Japanese universities in the top 200 saw their rankings drop from 2013, according to the British magazine Times Higher Education.
Todai was ranked the highest among the Asian institutions, and the number of Japanese universities listed in the top 200 outnumbered those of other Asian nations.
But other domestic universities ranked in the 200 all saw their rankings decrease from the previous year - Kyoto University from 52nd to 59th, Tokyo Institute of Technology from 125th to 141st, Osaka University from 144th to 157th and Tohoku University from 150th to 165th.