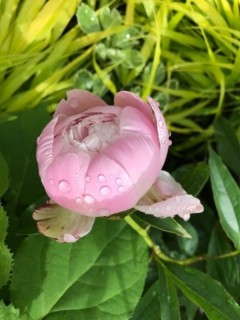 JAPAN TRAVEL
A Place To Play, Admire Flora, Or Simply Stroll Around
---
Niigata Prefecture isn't short on wide open spaces, but if you want to enjoy some wide open space with a bit of structure then the Echigo Hillside Park is a beautiful spot for it.
The park is a favorite for our family to visit, given that there are so many areas across the grounds for both adults and children to enjoy. For the children in particular, there are several wooden adventure playgrounds and bouncy domes available for them to burn off some energy. If you head to the park during the week it's likely you'll see school students there for field trips - it's a popular place!
their website
before your intended visit.  
Getting there
Echigo Hillside Park is located approximately ten minutes drive from the Nagaoka Interchange of the Kan-Etsu Expressway.      
By
Kim B