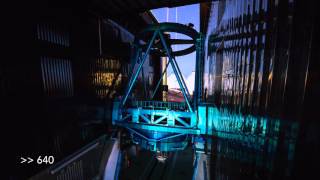 NEWS ON JAPAN
Scientists at Japanese universities are launching a full-scale probe into whether there is life in outer space.
This year, a group of researchers at the University of Tokyo will begin a search outside the solar system for planets with conditions capable of supporting life.
The group says by this summer it will install a new observation device on the Subaru Telescope in Hawaii.
By using infrared images to discover a planet, the so-called second Earth, the group hopes to find planets that are faint or invisible to humans.
The group says it hopes to find a hopeful planet as close to Earth as possible with temperatures at levels that water can exist as liquid.
Check the video on this link below :
https://youtu.be/eo8NY9xl3nk