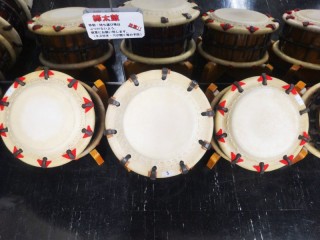 JAPAN TRAVEL
Learn the art of taiko in Ota, Tokyo
---
Channel your inner percussionist and try your hand at a
taiko
(Japanese drumming) class at Kamata's Studio Hougaku Academy.
The academy offers a range of class levels, from beginner to advanced, all of which are taught by professional taiko players. The academy even welcomes children over the age of 3, making a taiko experience the perfect family activity.
Despite the fact that classes are conducted almost entirely in Japanese, the instructors are more than welcoming to visitors and work closely with them to teach basic techniques and proper posture.
Visitors can participate in a one-time trial lesson for only ¥2,160. Drumsticks are provided as part of the class fee, but participants are required to bring a comfortable set of clothes (ie T-shirt and loose pants) as well as a pair of rubber-soled shoes that have never been worn outdoors. A changing area is provided on-site.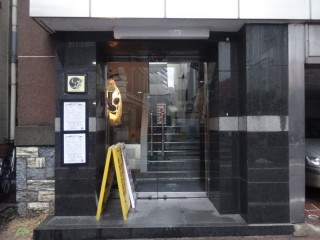 Getting there
Studio Hougaku Academy is located just a short walk from the east exit of JR Kamata Station on the Keihin-Tohoku Line. Excellent directions to the studio, as well as a detailed class schedule, can be found on the academy's English website.